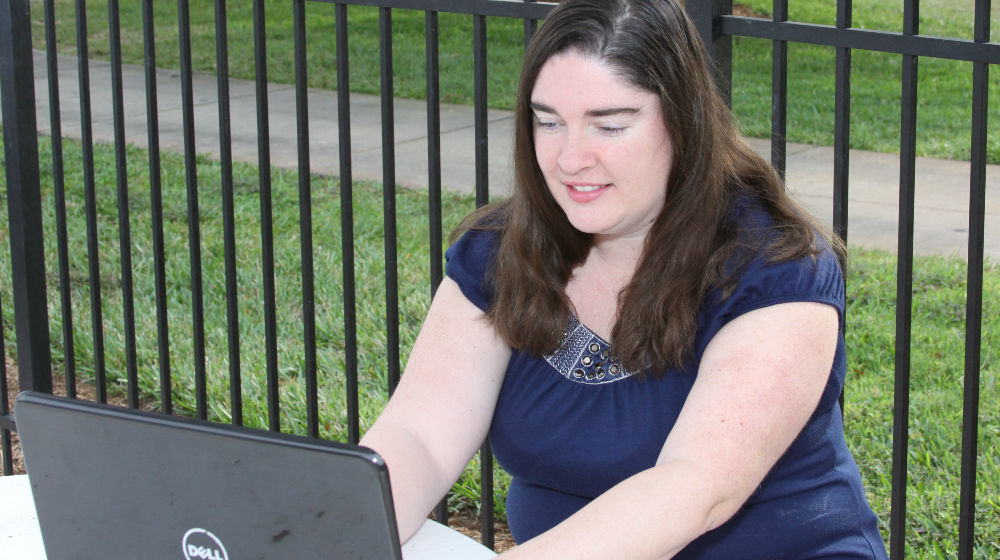 If you need content, I'm your gal! I have written everything from blog posts to press releases, eBooks to articles, white papers and more. I would love to work with you on your content needs! Let's get this party started!
Not quite ready? That's okay, check out some of my testimonials below to see what others have said:
I just want to tell you how pleased I am with your Blogs….As a writer myself, I am so particular and your style is awesome and so resembles my own with your Wit and Witticism, a touch of History and facts and I …Love Tongue in Cheek references!!
– Jody
Have I told you lately that I love you? LOL You rock!! It's like you're taking the words directly from my brain, but making them make sense.
– Nekeshia
I wasn't even expecting this so quickly and the advice you have given me….. I cannot say " THANK YOU" enough – you are going to make me a rock star!!!!!
– Andrea W.
Ashley has a way of taking my ideas and creating spectacular blog posts from them. You give her an idea and she just runs with it. She has truly saved me countless hours of time that I simply don't have to write my own content.
-Monique
Ashley is full of enthusiasm and drive. I knew I could always count on her to get a job done well and on time. Her constant desire to learn and grow in her field is a huge asset.
– Christina Schwendeman
Ashley is 100% committed to everything she does. She always brings an infectious enthusiasm to the work, and as a result, she is able to effectively motivate those working with her. In addition, her passion is evident in every project she works on. In short, she is a delight to work with and certainly an asset to any company fortunate enough to have her.
– Robert Yaniz Jr.
Save