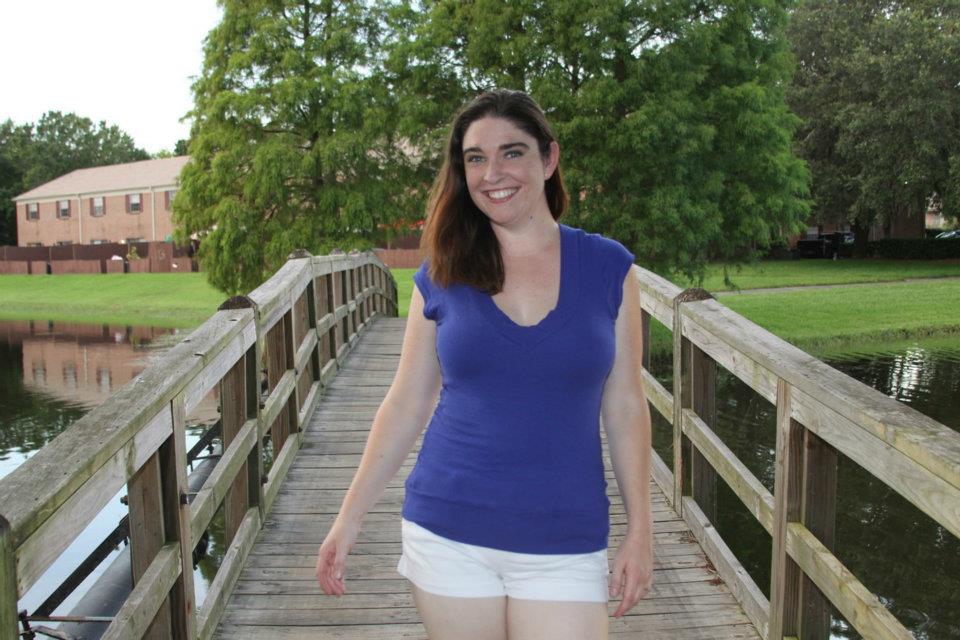 Hi bloggy friend! My name is Ashley and I'd like to welcome to my internet home. I'm currently based in Tampa, FL, although when most people ask me where I live, I tend to say the internet. The internet is where I feel most at home because I tend to be online quite a bit.
Check out some of my popular posts:


More About Me and This Site:
This space is a work in progress, but I'm excited for all of the things that I'll be posting here. I've given this a lot of thought over the past year or so and have decided that this space will finally, truly be, the space where I share all of my thoughts on the things that matter to me. When I first purchased my old Famous Ashley Grant domain I thought this site would be just about my life as a freelance writer, but later I realized I want this site to be so much more than that.
Fast forward to July 2016 and what I've come to realize I want for this space is to use it as my internet home base to share my interests and hobbies. What are those you ask? Well, my biggest hobbies and areas of excitement include, but are not limited to:
Food and drinks – everything from eating and drinking to how to prepare the things I consume. I also plan to keep writing reviews of the restaurants and bars/lounges I visit.
Crafting – DIY projects, painting, drawing, building stuffs, piddling if you will
How to build an online business you can run anywhere with WiFi – I'm a proud member of Natalie Sisson's Freedom Plan and Josh and Jill Stanton's Screw the Nine to Five Community so this one REALLY gets me excited. I believe that anyone can create a job that they love that can be run online, and when people talk to me about my own freedom based business they can't shut me up…so, I think I should write all about how other people can do it too since the questions keep coming anyway and I LOVE talking about it. LoL!
How to save money – I love, love, LOVE talking shop on saving money on a wide variety of subjects- going out to eat, being entertained, gift giving, travel, decorating, etc…I do run Tampa Bay Freebies, but I want to share additional tips and shortcuts for life with my audience here too.
How to make more money – I have so many friends and acquaintances who constantly are looking for ways to pull in an extra $50, $100, even $1,000 every once in a while and I'd love to share things I learn about how to acquire additional income outside of your day job.
The Law of Attraction, manifesting your true desires and attracting your dream life. It may seem woo woo to some, but to me, the idea of sharing how to get the things we truly want out of life lights me up in a way I can't explain.
Books, movies, fun finds while shopping, goofy photos, silly youtube videos, etc…I want to share all these too!
Finally, I still DO want to share my musings on what it's like to be a freelance writer chasing gigs and chasing paper.
So, there you have it bloggy friends. This is what will be on this site in a nutshell. I plan to share all the things I post here on Facebook, Instagram, Pinterest and Twitter, but if you would also like to join my email list to see what I'm up to and my latest news, click here to subscribe to my newsletter.
Save
Save
Save
Save